1. Prime Minister Scott Morrison has signalled the JobKeeper and JobSeeker payments may need to be reigned in, despite the biggest ever monthly collapse in employment rates.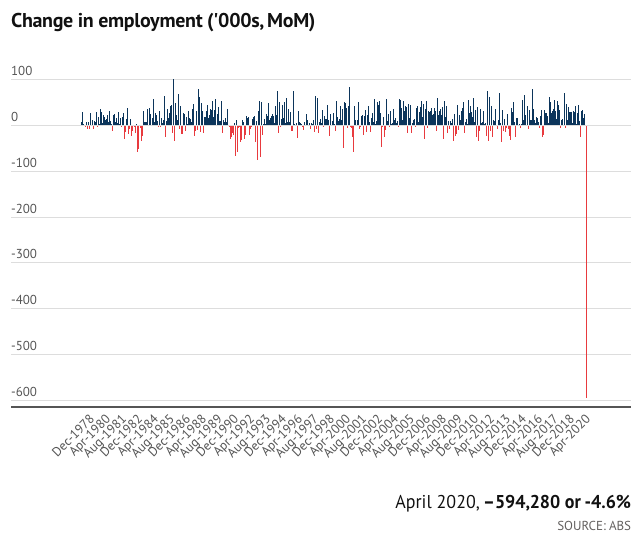 2. President Trump has threatened to stop offshore manufacturing for the Joint Strike Fighter project, which has put thousands of Australian jobs under threat and possibly compromised Australia's defence industry policy.
3. Apple has purchased virtual reality company NextVR, while Microsoft acquired telecommunications company Metaswitch.
4. Polls show the Labor party is entering the Eden-Monaro byelection ahead of The Coalition.
5. The Dow closed on a high up 1.62% to 23,625.34, while the S&P 500 was up 1.15% to 2,852.50. The Nasdaq was up 0.91% to 8,943.72.
Pick up a copy of Peter Switzer's book Join the Rich Club from the Switzer Store today.