I am a huge fan of accounting software provider Xero (XRO). Talk to any small business owner or their accountant, the chances are that they will also sing the praises of Xero. A New Zealand company by origin, It went to the cloud first and left established competitors, including MYOB and global player Intuit (QuickBooks), in its wake.
It has also been a hit with investors, being one of Australia's best performing tech stocks. But in the last 12 months, it has struggled to get through the $155 share price level, failing three times. The latest failure came last week after it released its profit results for the first half of FY22.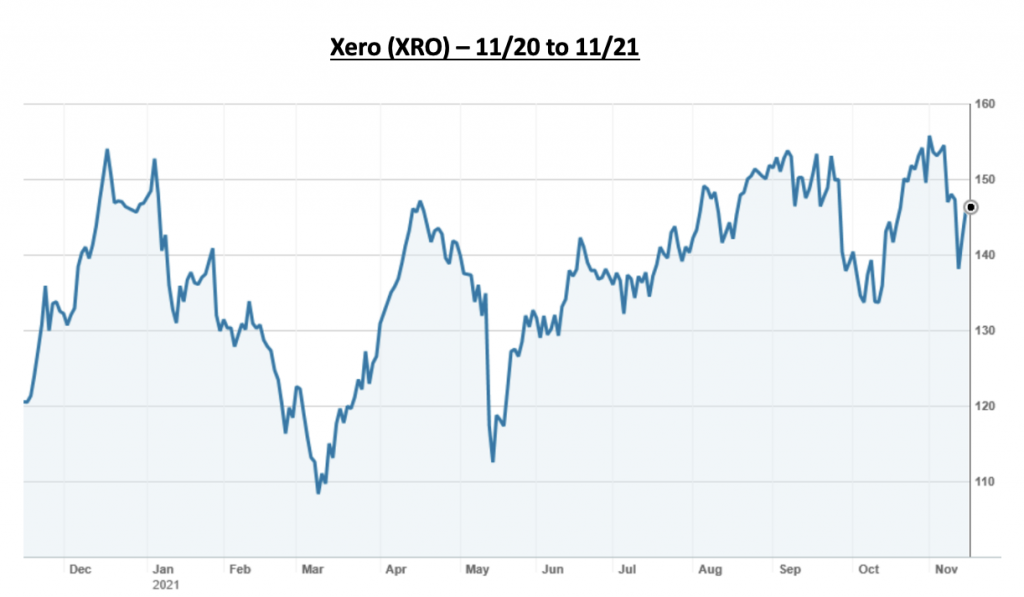 Sign up to the Switzer Report to read the full article.