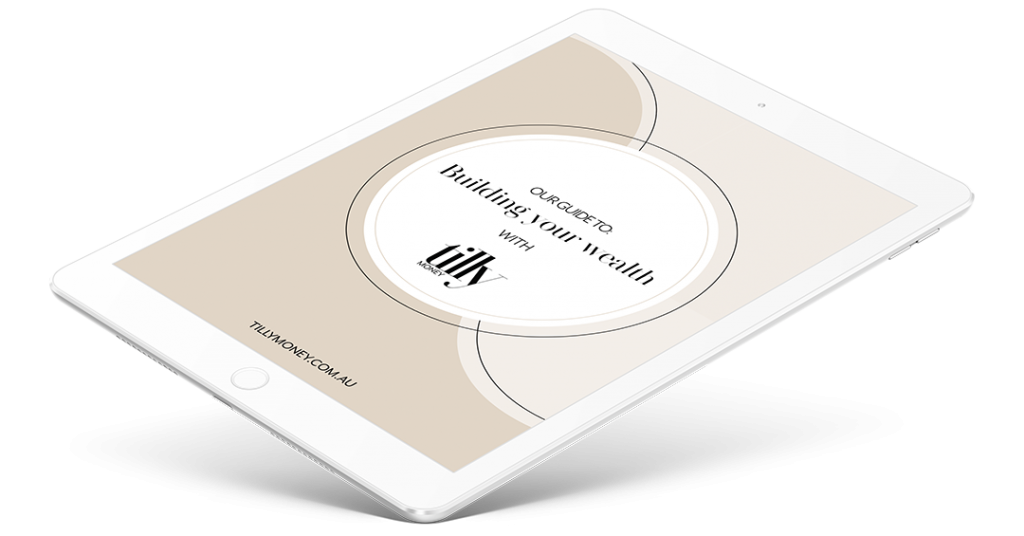 Our guide to: Building your wealth
What we know about women is that they retire with 47% less superannuation, they are financially more risk-averse than men and they receive, on average, 52 days less pay per year than men. If that's not enough to get a fire lit in your belly - we don't know what is!
In order to help all our lovely subscribers get their money life in order, we have created a beautiful eBook for all your budgeting needs. Getting your money basics right is key - you can't build a house on rocky foundations!