DRAW: APPLE PENCIL
Another isolation craze that seems to have picked up in popularity is the Apple Pencil. This smart pencil is compatible with all iPad's and makes drawing and art creation on iPad precise, succinct and smooth.

The Adobe Fresco and Adobe Photoshop Sketch apps are free to download on iPad (with additional in-app purchases). The pencil is compatible with these apps to draw, sketch, paint, colour and create virtual art.

For those using their isolation downtime to work on their creative side, the Apple Pencil and Adobe apps are a great incentive to get inspired with your doodling. There are also a number of Youtube tutorials that can walk you through some ideas if you're a beginner!
NETFLIX: A SECRET LOVE
One of the shows on Netflix tugging at everyone's heartstrings is the documentary 'A Secret Love', directed by Chris Bolan - who is the great-nephew of one of the main protagonists named Terry.

'A Secret Love' follows the 72-year love story of Terry and Pat, two Canadian women who fell in love in the 1940s and managed to keep their relationship a secret for decades, simply by referring to each other as "cousins" or "good friends". No one suspected a thing until they came out to their nieces and nephews in 2009.

The documentary is an intimate and heartwarming recount of the love story between Terry and Pat, and the genuineness of their relationship speaks volumes for LGBTQI+ communities, without explicitly addressing the politics.
"In the short run, the market is a voting machine but in the long run, it is a weighing machine." - Benjamin Graham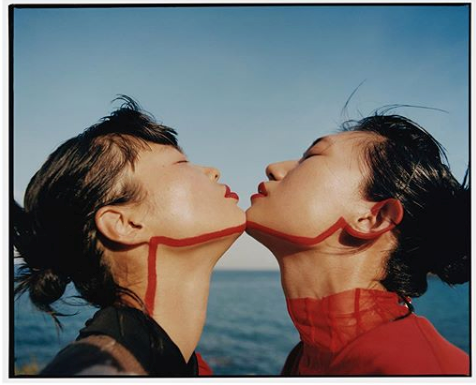 Click here to take a free 21-day trial to the Switzer Report, a leading investment newsletter and website for self-directed investors.