Looking for new inspiration in isolation this weekend? Here are some entertainment suggestions from the Switzer team:
WATCH: Cate Blanchett's #FilmsOfHope
Australian UNHCR Goodwill Ambassador Cate Blanchett collaborated with online movie platform IMDb, to create a list of thought provoking film recommendations to inspire change during coronavirus lockdowns.

Blanchett recommended six #FilmsofHope that explore human resilience and the meaning of home.

Along with these film recommendations, Blanchett aims to raise awareness on the impacts of COVID-19 on refugees and those currently living in overcrowded refugee camps.

Cate's watchlist consists of the following six films: Capernaum, directed by Nadine Labaki; Shoplifters, directed by Hirokazu Koreeda; News from Home, directed by Chantal Akerman; The Other Side of Hope, directed by Aki Kaurismaki; Babel, directed by Alejandro G. Iñárritu; and The Joy Luck Club, directed by Wayne Wang.
PODCAST: Song Exploder
Song Exploder is a podcast where different musicians are invited on as guests each week, to pull apart their songs and explain the stories behind each fragment of their musical creations.

The podcast is hosted, produced and edited by American musician Hrishikesh Hirway.

The purpose of the podcast is to bring the human meaning behind songs to life. Artists go in depth, describing the moments in their lives that led to the creation of certain lyrics, sounds, beats and other factors that make up hit songs we all know and love.

Listeners are given a peek into the creative process of musical compositions.

Guests have included Fleetwood Mac, U2, Metallica, Solange, Lorde, Tame Impala, and over 150 more.

In 2016, the Sydney Opera House hosted Song Exploder as an artist-in-residence.
Quote of the Week
"Inspiration awakens us to new possibilities by allowing us to transcend our ordinary experiences and limitations. Inspiration propels a person from apathy to possibility, and transforms the way we perceive our own capabilities." – Scott Barry Kaufman.
Photo of the Week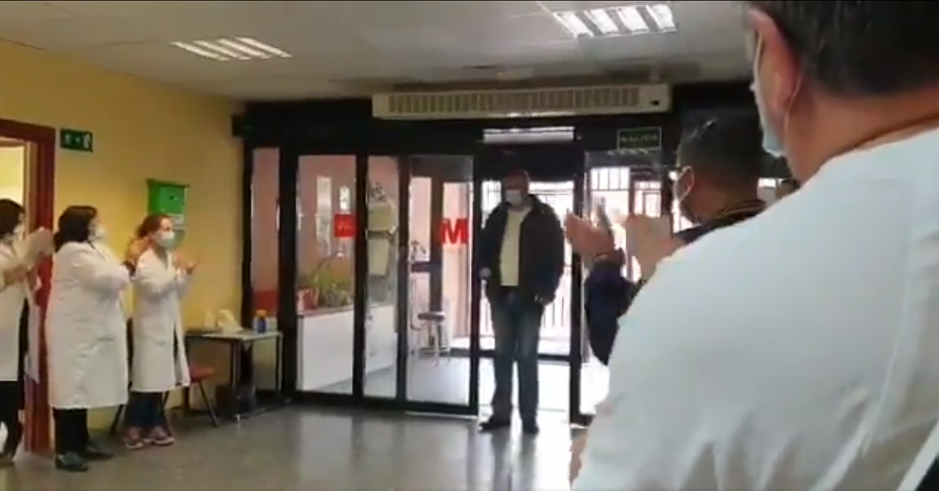 Keep up with the Switzer Life column of our homepage at www.switzer.com.au.
Click here to take a free 21-day trial to the Switzer Report, a leading investment newsletter and website for self-directed investors.