In May 2020, we sent out our second Switzer Fear, Greed & Hope survey to our database to understand how a global pandemic changes the investing strategies of Australians.
Our survey went out as we had settled into a new normal. A society where "unprecedented times" swooped the globe, with business closures, social distancing and work from home arrangements had shapeshifted us all into a foreign environment. Though, along with unprecedented times come some of the greatest lessons.
Almost 3000 respondents participated in our survey, where our readers were asked to comment on the greatest investing lesson they have learnt in 2020 so far.
Here are some of our favourites:
"Just because the economy's tanking, doesn't mean everybody's broke – it rather means opportunities are out there!"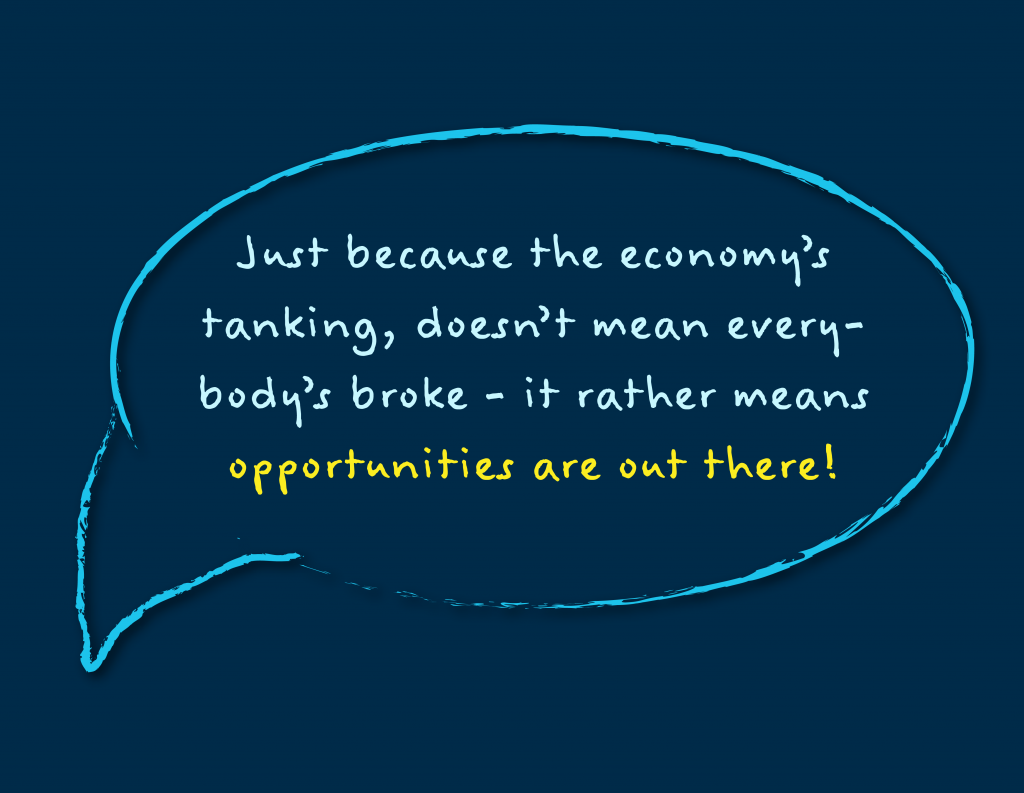 "Don't listen to the panic merchants – both friends and media"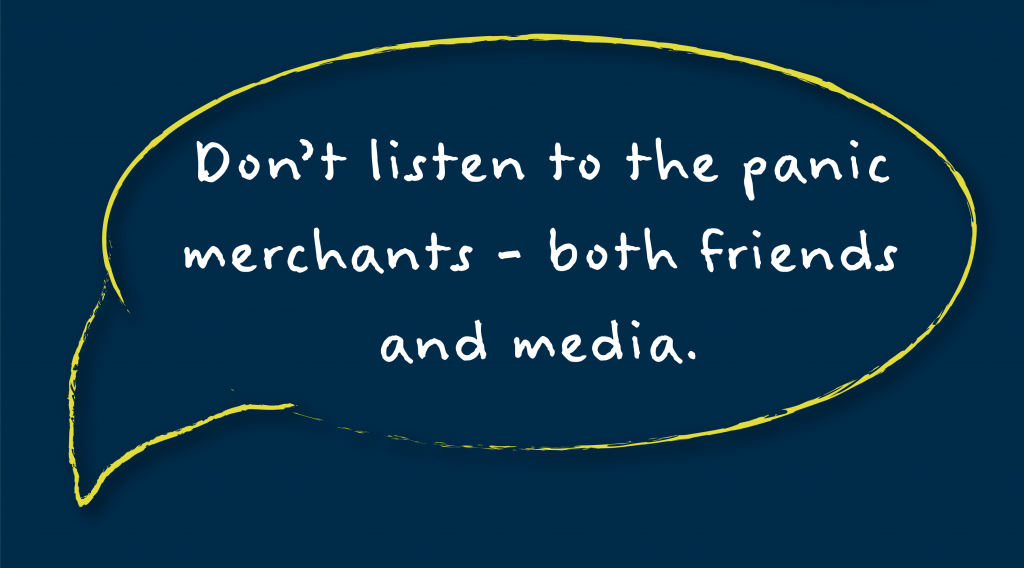 "Invest (not speculate) in quality assets. Diversify, Diversify, Diversity. Take a longer term outlook. Don't panic. Turn down the noise and get advice."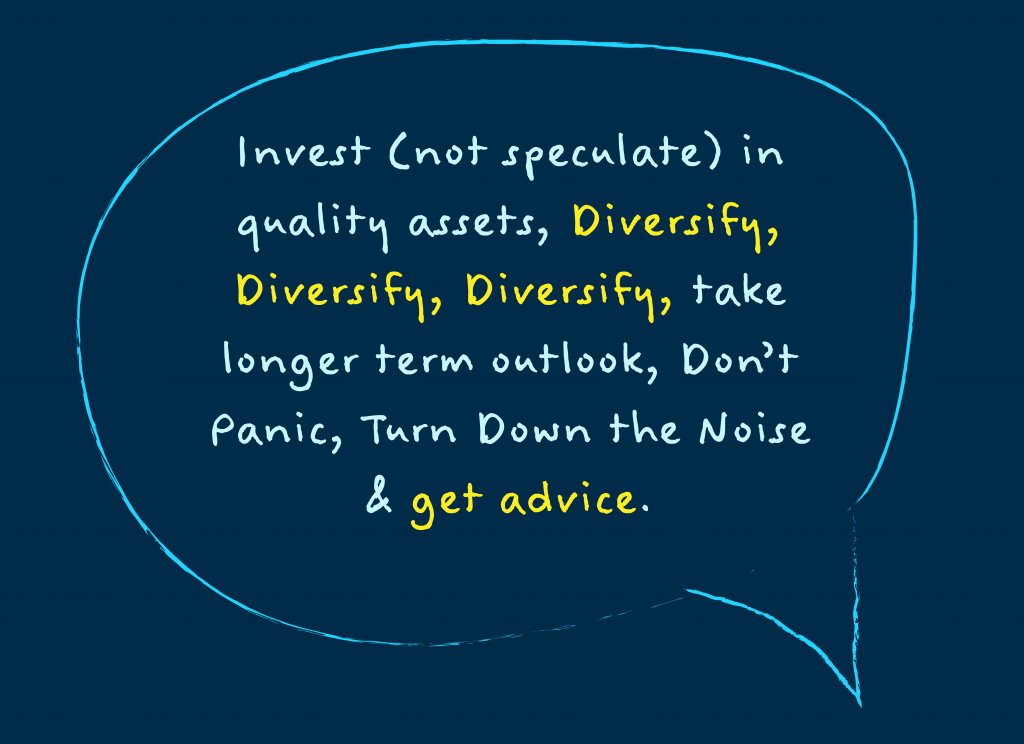 "Dive in and learn through doing. But be cautious and always eager to learn."
"Shares are long term investments. A diverse portfolio of cash and shares will keep your head above water and rebound your wealth."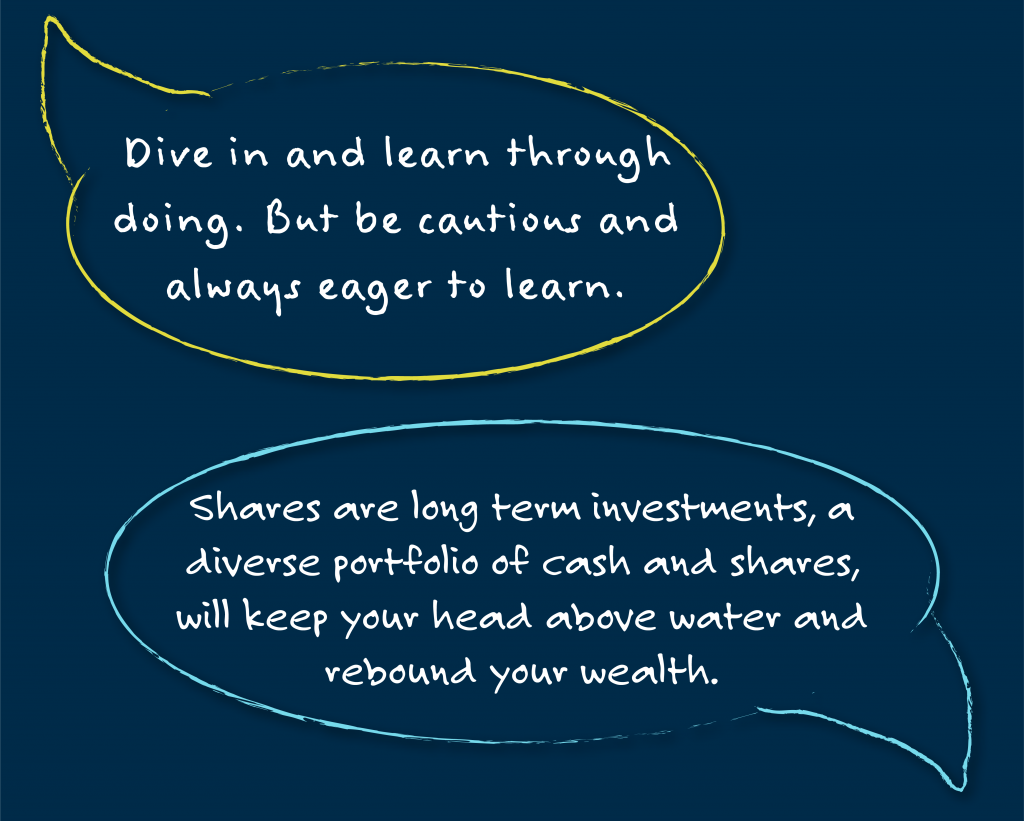 The three P's is what I follow when investing in stocks. Patience is not selling good quality shares when there is a lot of noise in the market from commentators and doom sayers. Practice improving my knowledge on how the market works and following my own guidelines when selecting stocks. Persistence – buying when I think stocks are cheap and most importantly selling when we have made a mistake.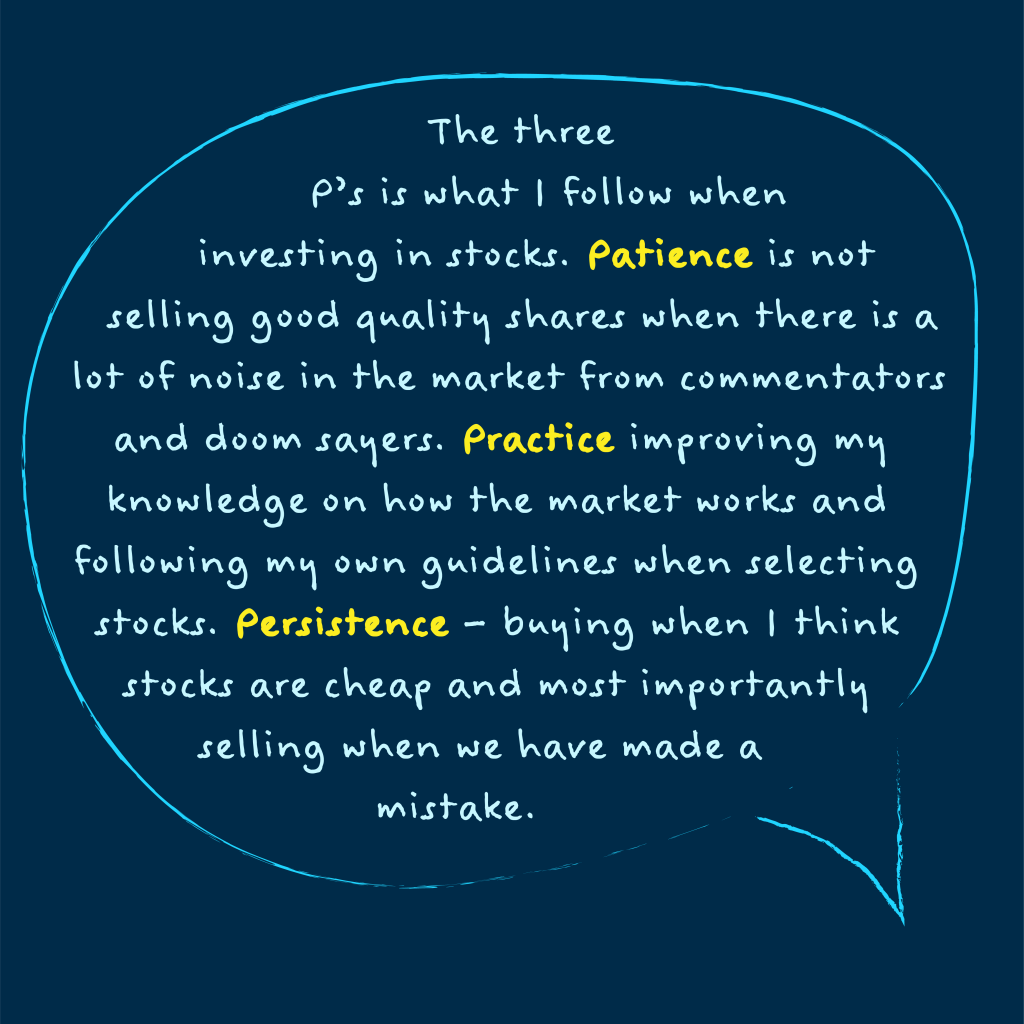 Hold your nerve when you see your retirement funds (share portfolio) go south but know history tells us it will come back, stronger than ever!
Buy QUALITY! And the company will handle and rebound quicker no matter what's thrown at them!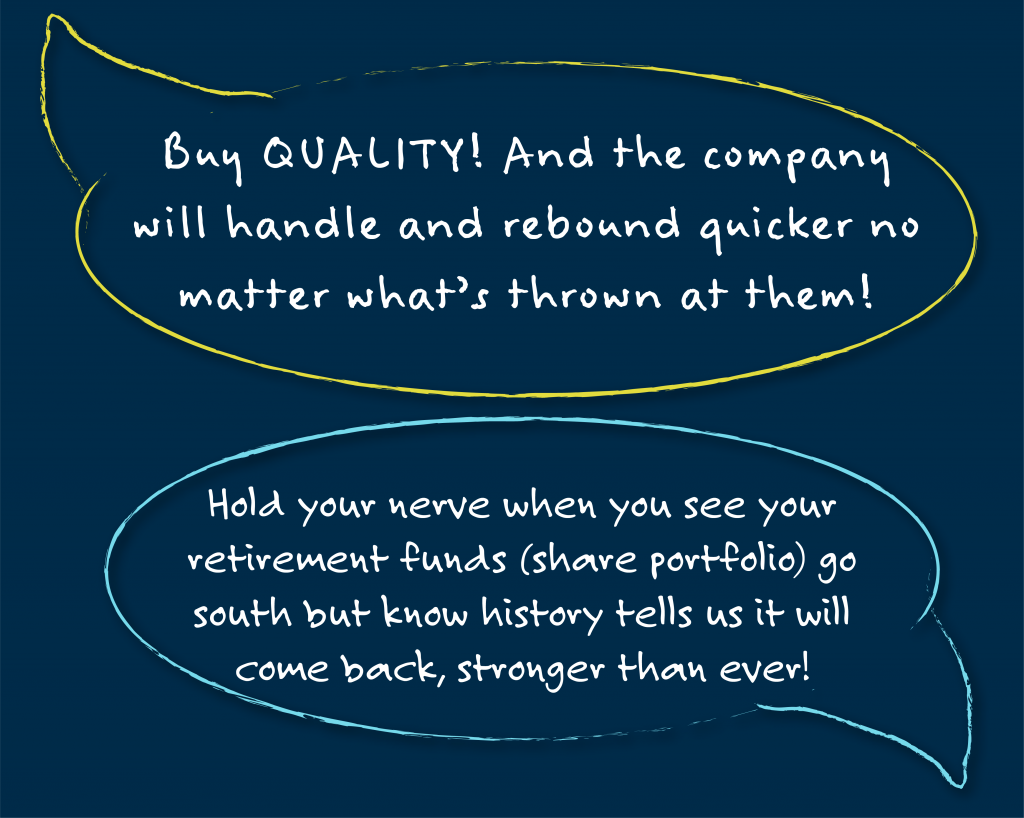 After researching the companies you feel will do well in the next 3-5 years, spread your share ownership equally between different sectors so as not to have all your eggs in the one/same basket.
Be the Fonz – do your research and be calm in a crisis.